Grow your traffic and your income earning potential with Facebook LIVE!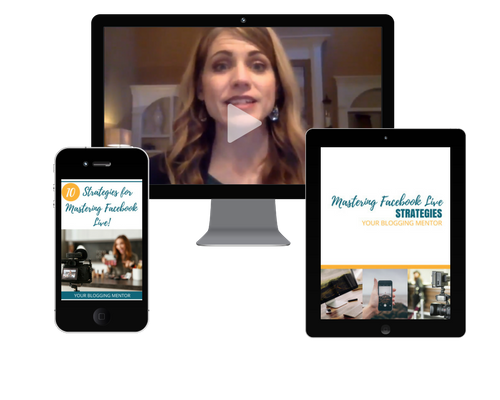 Are you ready to break through the intimidation of LIVE video so you can connect with your audience in a more real and authentic way?
Are you looking for new ways to improve your site traffic so you can build your following and your email list?
Are you excited to explore new tools to help you increase your earning potential?
Get the help you need to go LIVE — even if it totally scares you!
Learn how to master the art of Facebook Live so you can boost your Facebook engagement, drive traffic to your posts, further your online reach, and increase your earning potential!
What you'll get …
In this video course you'll get access to Crystal's 2-hour video training covering all of her most effective strategies for mastering Facebook Live, PLUS two bonus downloadable PDFs — the training workbook and notebook! Get all of this for ONLY $25!
Facebook Live Strategies Masterclass
Created to help bloggers discover easy-to-implement strategies to conquer this intimidating yet powerful tool, this training will teach you
How to plan and prepare for a successful Facebook Live
How to hook viewers within the first few seconds of your live video
How to create compelling calls to action in your videos
The one thing you shouldn't do when you go live
How to fake confidence until you feel it
The most effective types of content for live videos
How to re-purpose content you already have for great live videos
…and SO much more!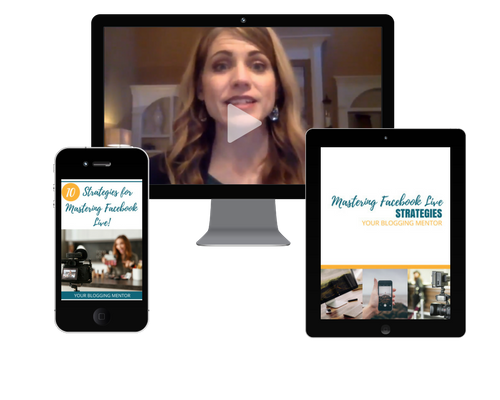 Get the help you need to go LIVE today!
This course includes LIFETIME access to…
2-hour+ video training covering the most important information you need to start harnessing the power of Facebook Live for your blog.
A downloadable PDF workbook with added tips, strategies, recommendations, and resources!
A downloadable PDF notebook where you can keep track of your class notes!
An invite to our exclusive student Facebook group where you can collaborate with other bloggers who are going through it right alongside you!
Access to Your Blogging University™, our one-of-a-kind online blogging education platform where you can purchase and access any of our other blogging courses — all in one place!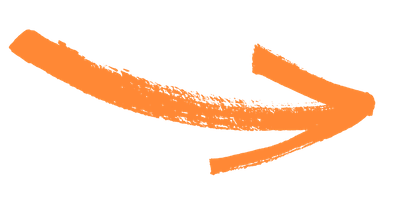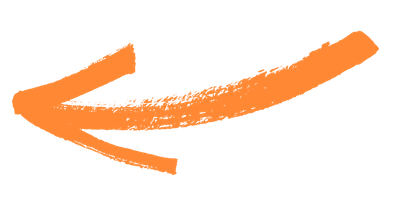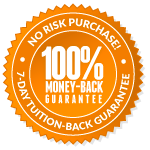 Purchase with Confidence!
Purchase with confidence! Our courses are backed by a 7-day tuition-back guarantee. If you enroll and decide this course isn't right for you, let us know within 7 days and you'll receive a full refund. No questions asked!