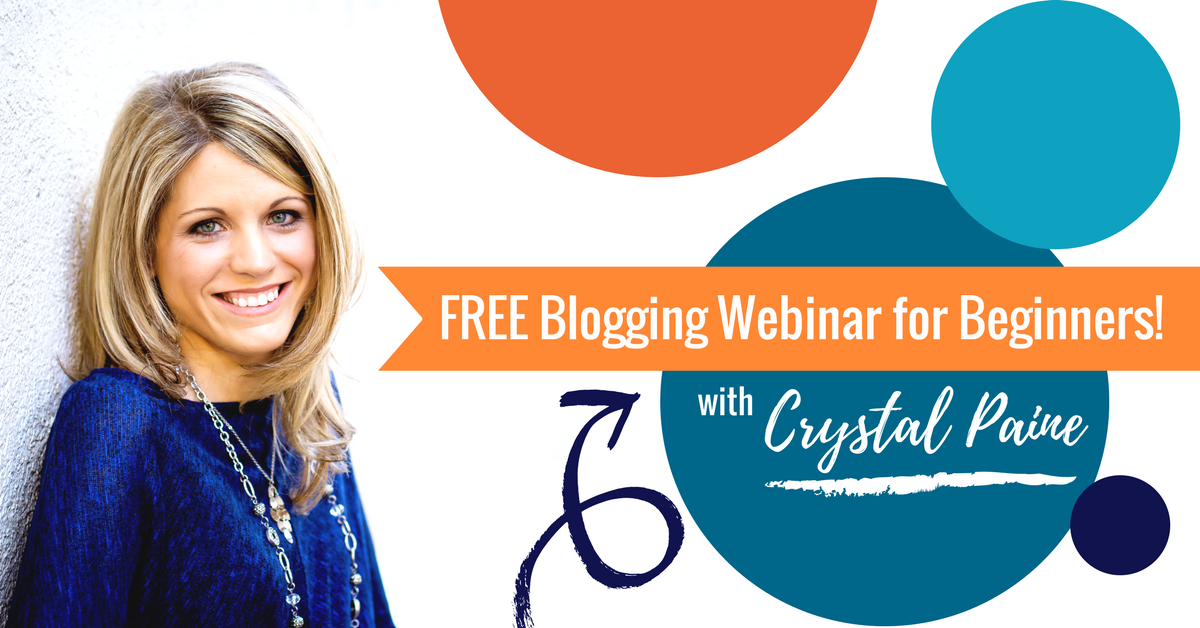 3 Steps to Start That Blog You've Been Dreaming Of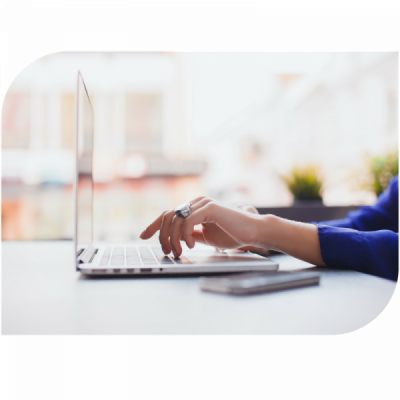 Do you want to start a blog but you feel overwhelmed by all the steps involved?

Do you wish someone could hold your hand and walk you through the process?

Are you ready to overcome your fear and move forward toward your blogging goals?
In this class, veteran blogger Crystal Paine (founder of MoneySavingMom.com and YourBloggingMentor.com) will teach you exactly what you need to do to get your blog off the ground and running successfully.
You'll be inspired by her story and encouraged with her practical tips and advice! Blogging doesn't have to be a daunting idea you just dream about! Let Crystal show you how to turn your ideas into a literal reality!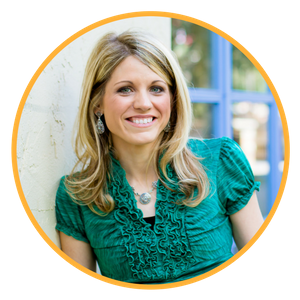 Ready to start your blogging journey with the help of a seasoned professional blogger with over 12 years of experience?
Reserve your spot today before this class closes for good!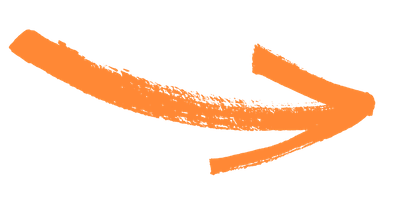 Customize your class schedule during registration!