Want to break out of your blogging funk?
Help is here!
Do you constantly have tons of ideas for your blog but feel paralyzed by not knowing where to start?
Do you wish you could figure out how to better monetize your blog and make a part-time or full-time income?
Are you overwhelmed by all the advice out there on everything you should be doing & just wish someone would give you some simple steps to success?
Hi, I'm Crystal Paine, founder of MoneySavingMom.com. I've been making a full-time income from blogging for over a decade now, and I have a passion to help bloggers take their blogs to the next level and impact many lives in the process.
That's why I'm thrilled to be launching Your Blogging Mastermind. If you answered yes to any of the above questions, this Mastermind is for you!
I want to come alongside you and teach you how to increase your traffic, significantly boost your blog income, produce better and more consistent blog content, rediscover your joy and passion for blogging, all while still having a life outside of blogging.
I also want to provide a place for you to network with other bloggers, build relationships, and get real-time feedback, critique, and encouragement.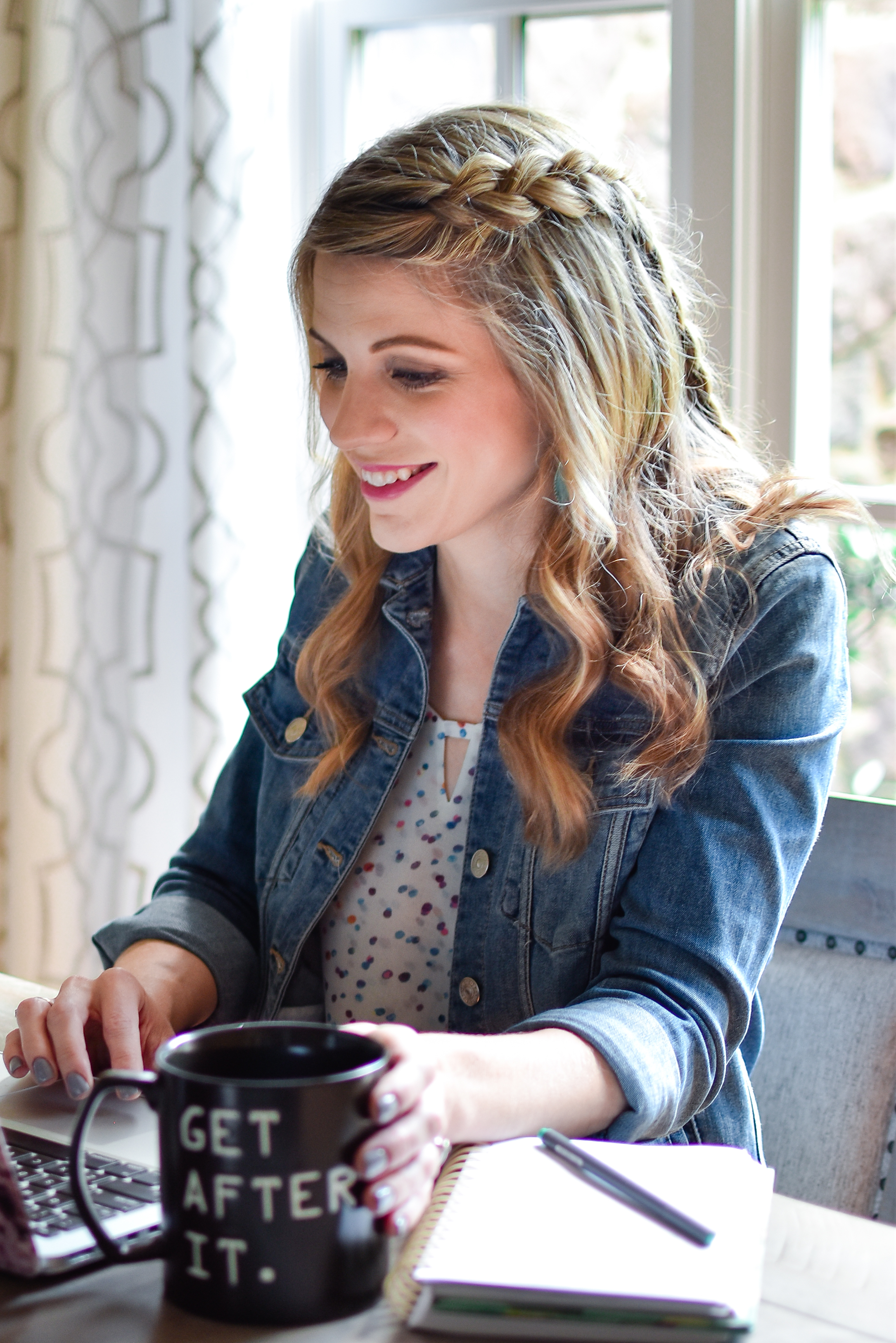 Live Video Coaching
Two monthly one-hour LIVE video sessions where Crystal will share expert blogging advice, give you actionable tips you can implement right away, and answer your questions in real-time.
Monthly Projects
Each month, we focus on one specific aspect of growing your blog. There is a monthly project for you to complete and an opportunity to get feedback from Crystal and other members.
Private Community
Get access to a private member's-only platform where you can engage with other members, ask your burning blogging questions, and share your blogging successes and struggles.
Access to Crystal
Mastermind members have the opportunity to ask questions, get personalized advice, and interact with Crystal both on the LIVE video sessions and in the private community.
You Have a Story That the World Needs to Hear
One of my greatest desires is to help women live up to their fullest potential in life. I believe that we were all created for a specific purpose, that all of us have a unique perspective on life, and that we all have a story that the world needs to hear.
But the world can't hear it if they don't know that you exist, which is why I designed this Mastermind program. I want to help you get your stories, your wisdom, and your perspective out to the world.
I want to give you the tools and the motivation you need to take your blog to the next level, to use your gifts and talents well, and to find the fulfillment that comes when your passion and your profession intersect.
It's Hard to Do It Alone
Building a thriving blog that earns a part-time or full-time income is no simple task. It requires a lot of work, a lot of experimentation, and a lot of failure.
So many aspiring bloggers struggle to turn their blog into a thriving, successful business because they try to do it alone.
Here's the thing: You can be successful all by yourself, but it will be a lot harder and a lot lonelier.
Early on, I discovered that the best way for me to grow my blog was to sit at the feet of those who were ahead of me and soak up their wisdom. To this day, one of the most effective ways for me to learn anything is to find someone who has already done it and learn from their mistakes and successes.
I Want to Be Your Mentor & Cheerleader!
More than anything, I want to see you succeed. I want to teach you the lessons I've learned from failure and success, share secrets I've uncovered for building traffic and monetizing your blog, give you encouragement and motivation for when you're feeling exhausted and burnt out, and provide accountability and cheerleading to help you live out the purpose for which you were created.
That is why I'm inviting you to join Your Blogging Mastermind. This is for you if you are:
A newer blogger who wants to learn how to better monetize your blog, produce consistent and inspiring content and grow your readership.
A intermediate blogger who wants real, actionable advice to help you increase your income and develop a more effective social media strategy, all while having a great work-life balance.
A more advanced blogger who is stuck in a blogging rut and paralyzed by the overwhelming noise of advice from "online experts" — who wants clarity and tangible steps to move forward and reach their blogging goals.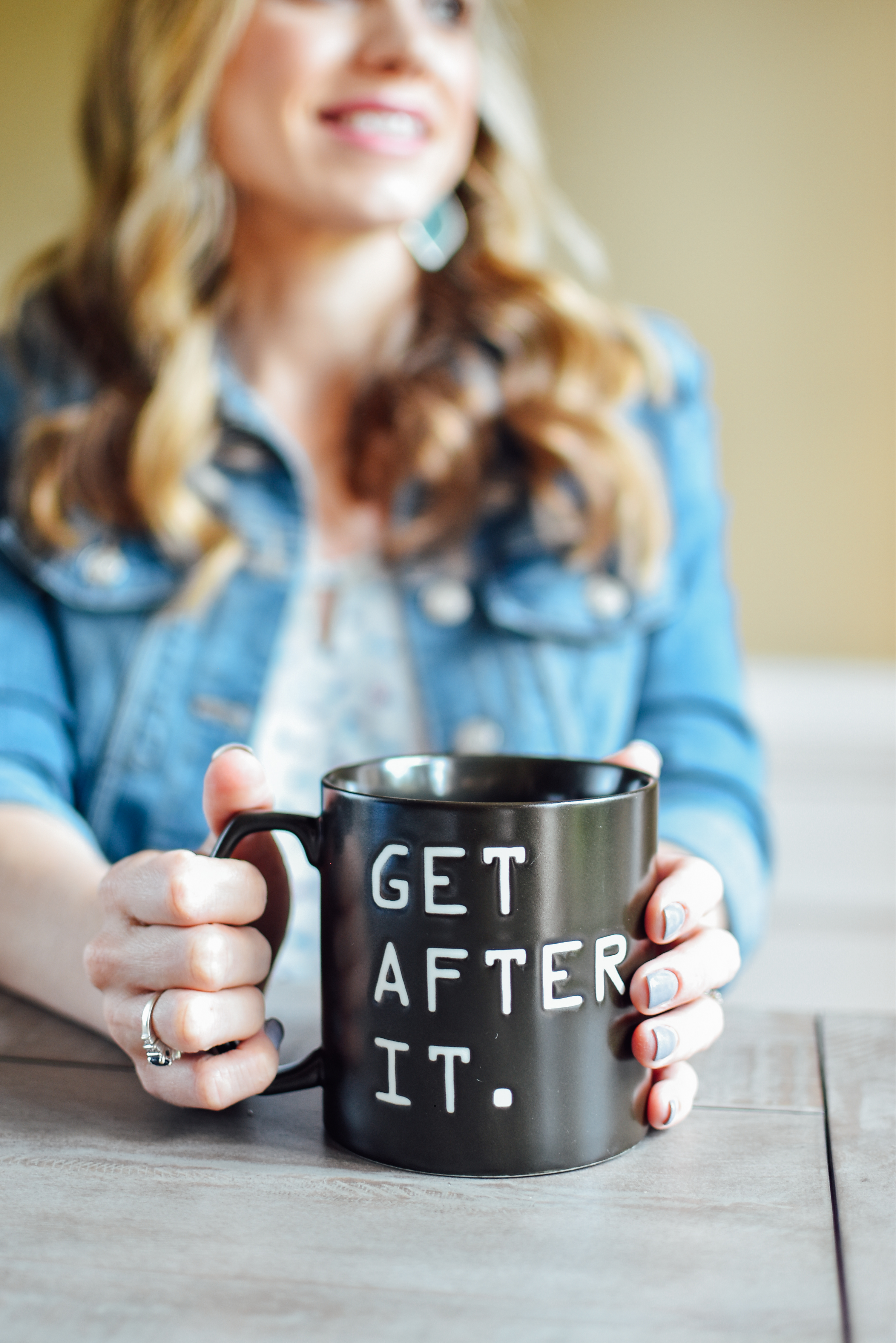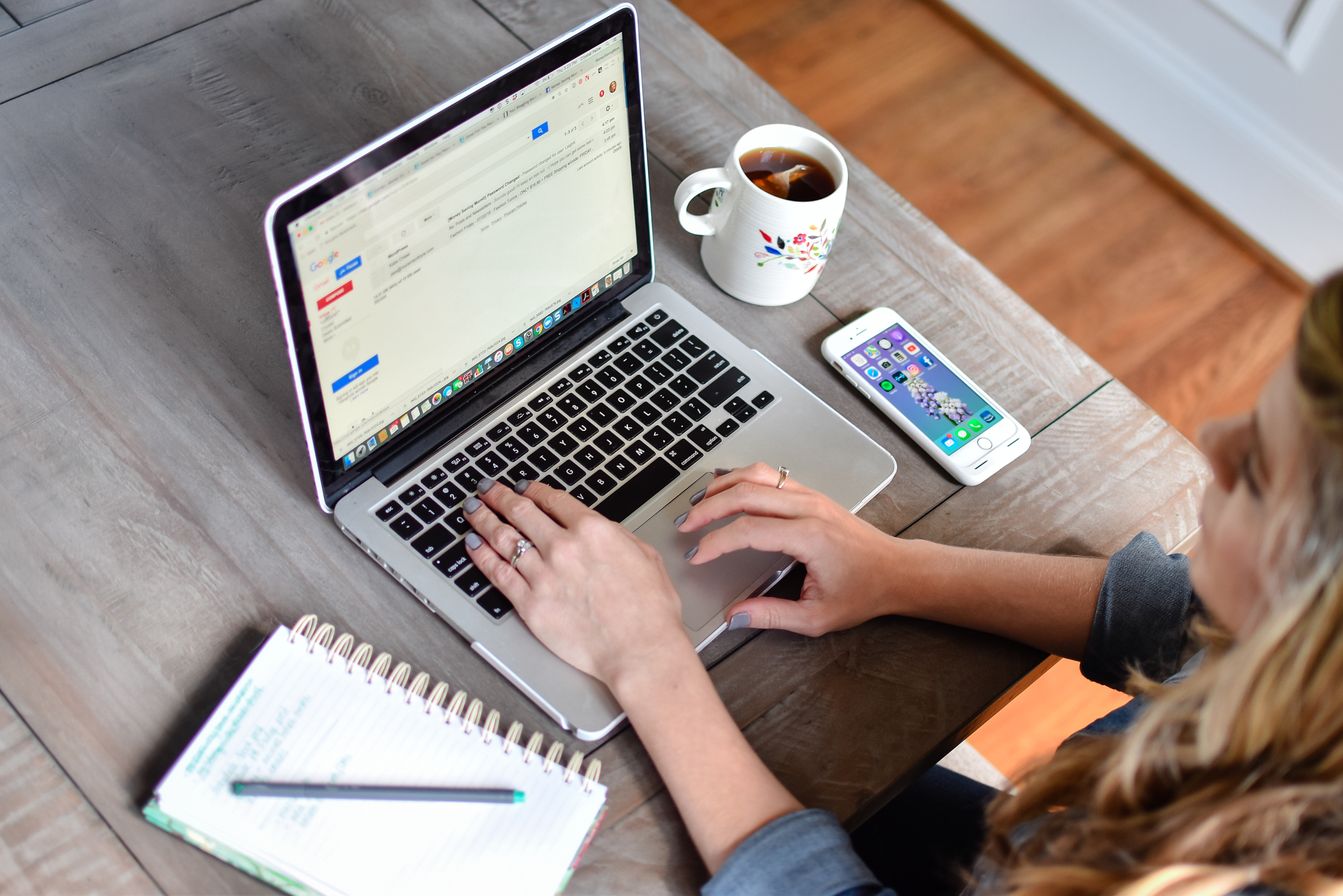 What Do I Get When I Register?
This is NOT another blogging course where you absorb tons of information, but have no way to actually turn the information into real, applicable steps.
This is an opportunity to interact with me and a network of like-minded bloggers and get answers to the pressing questions that matter to you and your business.
When you sign up, you'll get: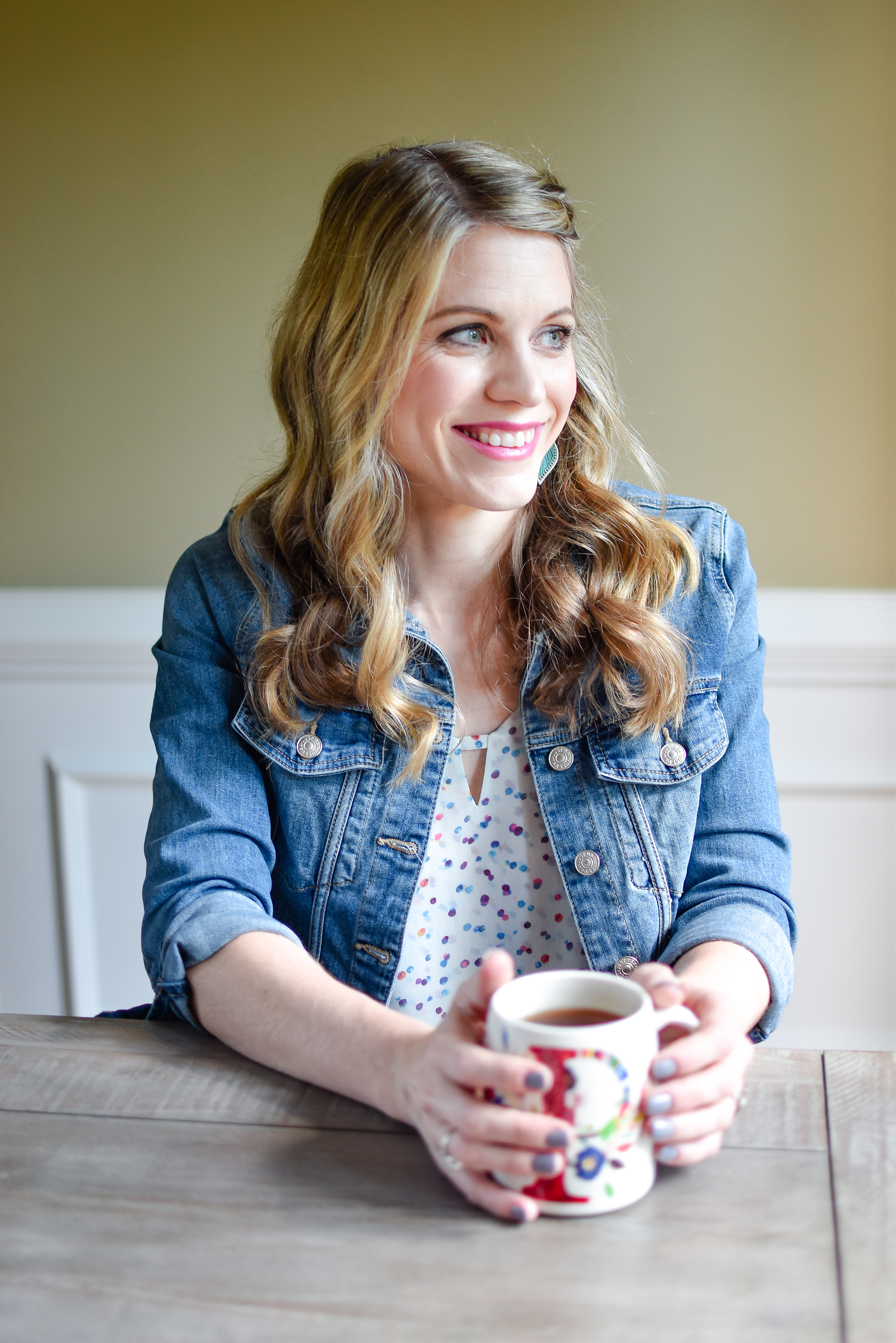 2 one-hour LIVE group coaching video sessions

 

with me every month.

 

These are a mix of me teaching, me bringing on members to share feedback (sort of like a "hot seat"), me critiquing your blogs and posts (I'll give you opportunities to submit yours for some of the live video critique sessions), and me answering your burning blog-related questions. I may bring on an expert from time-to-time to guest teach on a topic where I don't have a lot of experience.
2 one-hour LIVE Open Office Hour Sessions with me every month.

 

These provide an opportunity for you to hop on video and get one-on-one feedback from me about your site, a current project, or just allow you to pick my brain on any topic related to blogging/business you'd like to ask about!
An invitation to an exclusive private social media platform

 

(on Mighty Networks)

 

for interacting with me and other

 

Mastermind

 

members. I'll be in this forum a lot — answering your questions and engaging with you. Plus, it will be a place for you to ask your questions, get feedback, get to know other bloggers, possibly cross-promote each other, and share you blogging struggles and victories.
Access to all previous live coaching videos.

You'll get 14 months' worth of live coaching sessions on topics that include how to monetize your blog through freebies and tripwires, how to write affiliate posts, product emails, and launch pages that convert, and how to effectively use instagram and Facebook to explode your engagement… plus so much more!

A free ticket to a yearly one day Blog

 

Mastermind

 

in Nashville

 

with me and other members of the group

 

(you'll just need to cover your travel costs; there will be no cost for the event!)
Let's DO This!
Are you ready to break out of your blogging funk and create a lucrative blogging business?
Don't waste any more time trying to reinvent the wheel! I want to hand you the tools you need to build a thriving, successful blog without the frustration of trying to figure it all out on your own.
Click below to join me in this unique opportunity see how I do what I do – and how you can do it, too!
IMPORTANT!
Read This Before Registering!
This is not for brand-new bloggers. I have a free 

blogging

 class and blog courses for beginning bloggers. I will not be teaching you how to set up 

your

 blog in this 

Mastermind

 as I will assume you already have an established blog. Again, if you don't have an established blog, please don't sign up. This is not for you right now… but I hope it will be for you in the future!
This is not for bloggers who don't already monetize their blog. 
 I want this to be worth the return on 
your
 investment. So therefore, if you don't currently make any money from 
your
 blog at all, you're going to have a much steeper learning curve and you're likely going to have to work a lot harder than others in the group who already monetize their blog. This could potentially become very frustrating to you. I recommend that you spend the next few months working hard at monetizing 
your
 blog and social media so that when I open up registration again, you will be the perfect candidate to join.
Registration is now open for a limited time!
Click on the link below to start your 7 Day FREE Trial!