In this class, veteran blogger Crystal Paine (founder of MoneySavingMom.com and YourBloggingMentor.com) will teach you exactly what you need to do to get your blog off the ground and running successfully.
You'll be inspired by her story and encouraged with her practical tips and advice! Blogging doesn't have to be a daunting idea you just dream about! Let Crystal show you how to turn your ideas into a literal reality!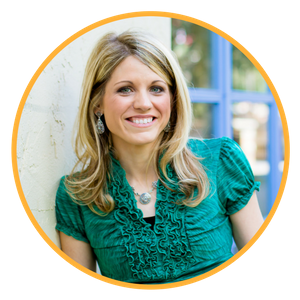 Ask the expert!
Participate in the Q&A time to get your blogging questions answered by an expert in the field!
NO Technical Experience Required!
Easy-to-understand tips to help you start your blogging journey!
Hurry! Reserve your spot now!
Sign up now before registration ends!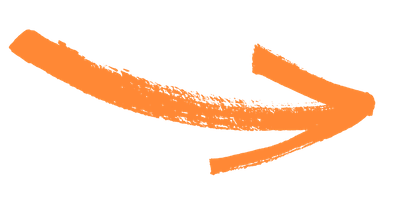 <link href="//events.genndi.com/assets/css/register_button.css" rel="stylesheet"><div style="margin:auto;width:300px;"><div class="embedded-joinwebinar-button"><button type="button" class="btn btn-default css3button" title="regpopbox_169105139238463179_00458e271c"><span>Register now</span></button></div></div><script src="//events.genndi.com/register.box.js" language="javascript" type="text/javascript"></script><img src="//events.genndi.com/tracker?action=registration&webicode=00458e271c&memberid=169105139238463179" style="visibility:hidden; height:0px; width:0px; border:none;">